Medium Large Sports Media is one of the largest independent sports publishers in the USA. Our community focused approach puts fans at the forefront of the narrative. It's here that the rhythm of sports is enriched by the genuine tales its truest storytellers: the fans. Every game isn't just an event, but a gathering of a passionate community celebrating victories and defeats.
We have championed this fan-driven approach to sports journalism since 2011, creating an arena where stories come alive and resonate. With engaging content, in-depth dialogues, and a dedicated platform for every fan's voice, we're setting new standards in sports journalism.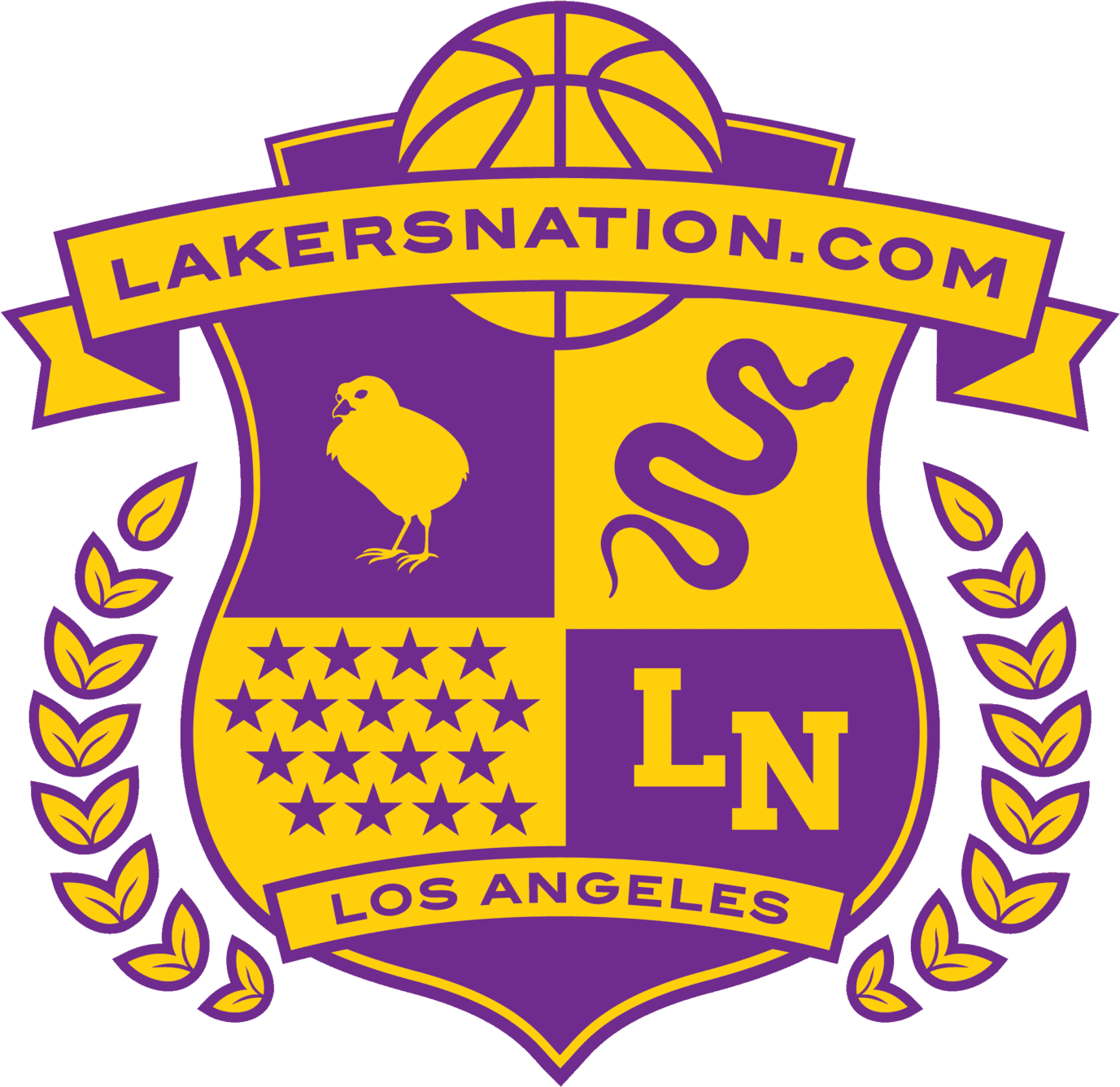 LAKERS NATION
Originally founded by two die hard Lakers fans in 2009, LakersNation.com has grown into the largest pro-sports fan destination in North America.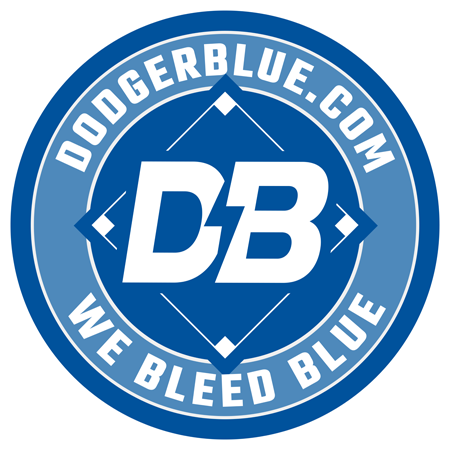 DODGER BLUE
Launched in 2015 by the founders of Dodgers Nation, DodgerBlue.com is now the largest fan and community site covering the Los Angeles Dodgers.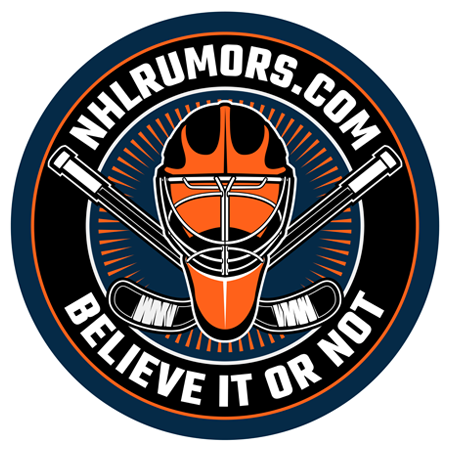 NHL RUMORS
Breaking the hottest rumors on ice since 2010. MyNHLtraderumors.com is the original sports rumor aggregation site covering hockey and the NHL.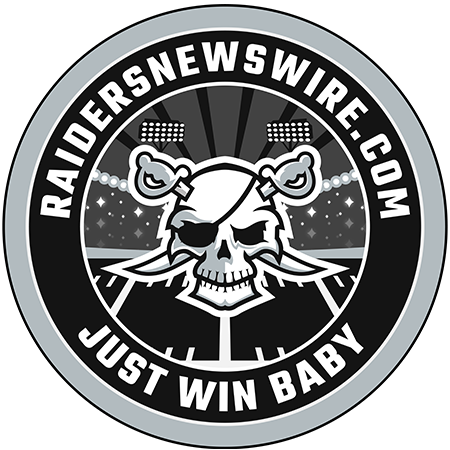 RAIDERS NEWSWIRE
RaidersNewswire.com is one of two fan-focused NFL Football sites managed by Medium Large. Our Las Vegas based operations begin in 2020.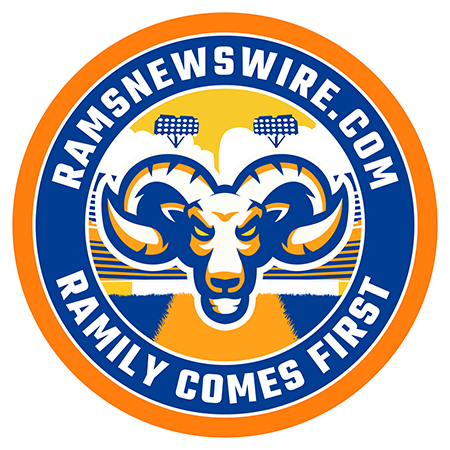 RAMS NEWSWIRE
RamsNewswire.com was born in 2018 and is a natural extension of our focused coverage of Los Angeles based professional sports.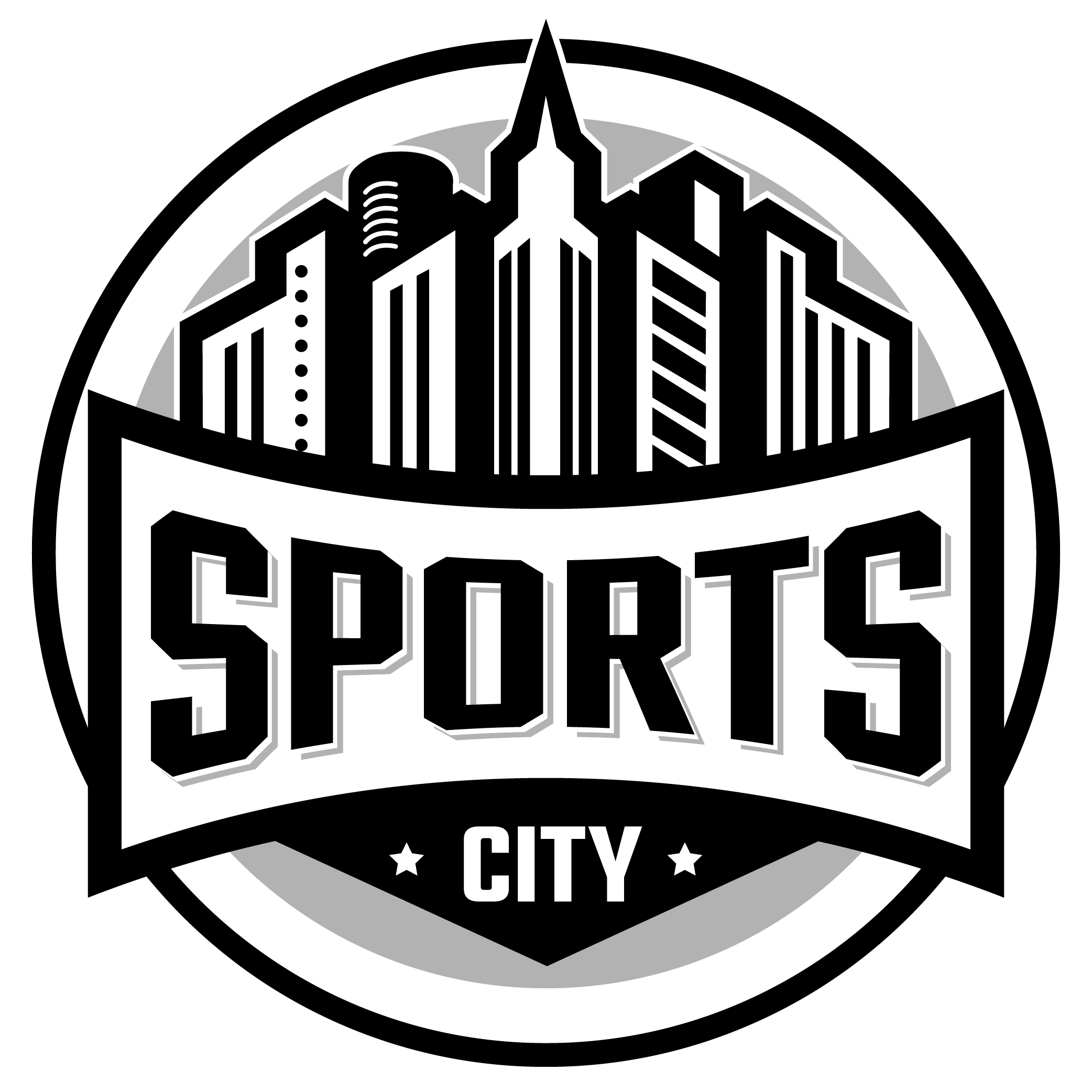 SPORTS CITY
SportsCity.com has changed many times over the years and now exists as our sports hub, aggregating content from our L.A. area sites.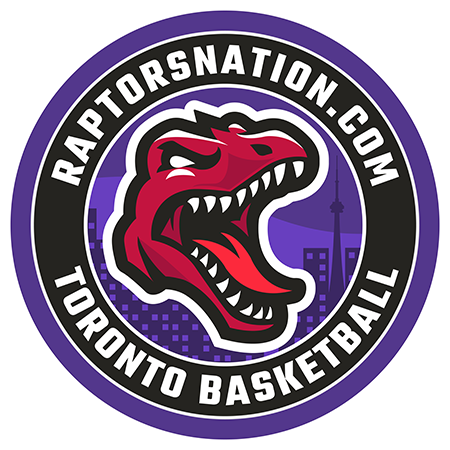 RAPTORS NATION
RaptorsNation.com covers the Toronto Raptors of the National Basketball Association.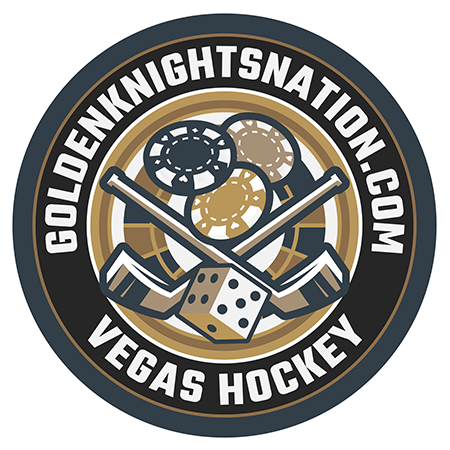 GOLDEN KNIGHTS NATION
Coming in late 2023. GoldenKnightsNation.com covers the Las Vegas Golden Knights and National Hockey League.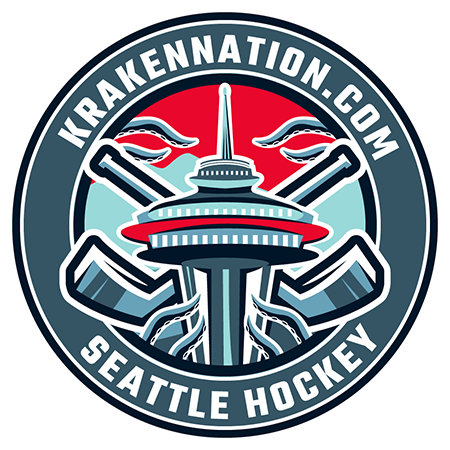 KRAKEN NATION
Coming in late 2023. KrakenNation.com will cover the Seattle Kraken of the National Hockey League.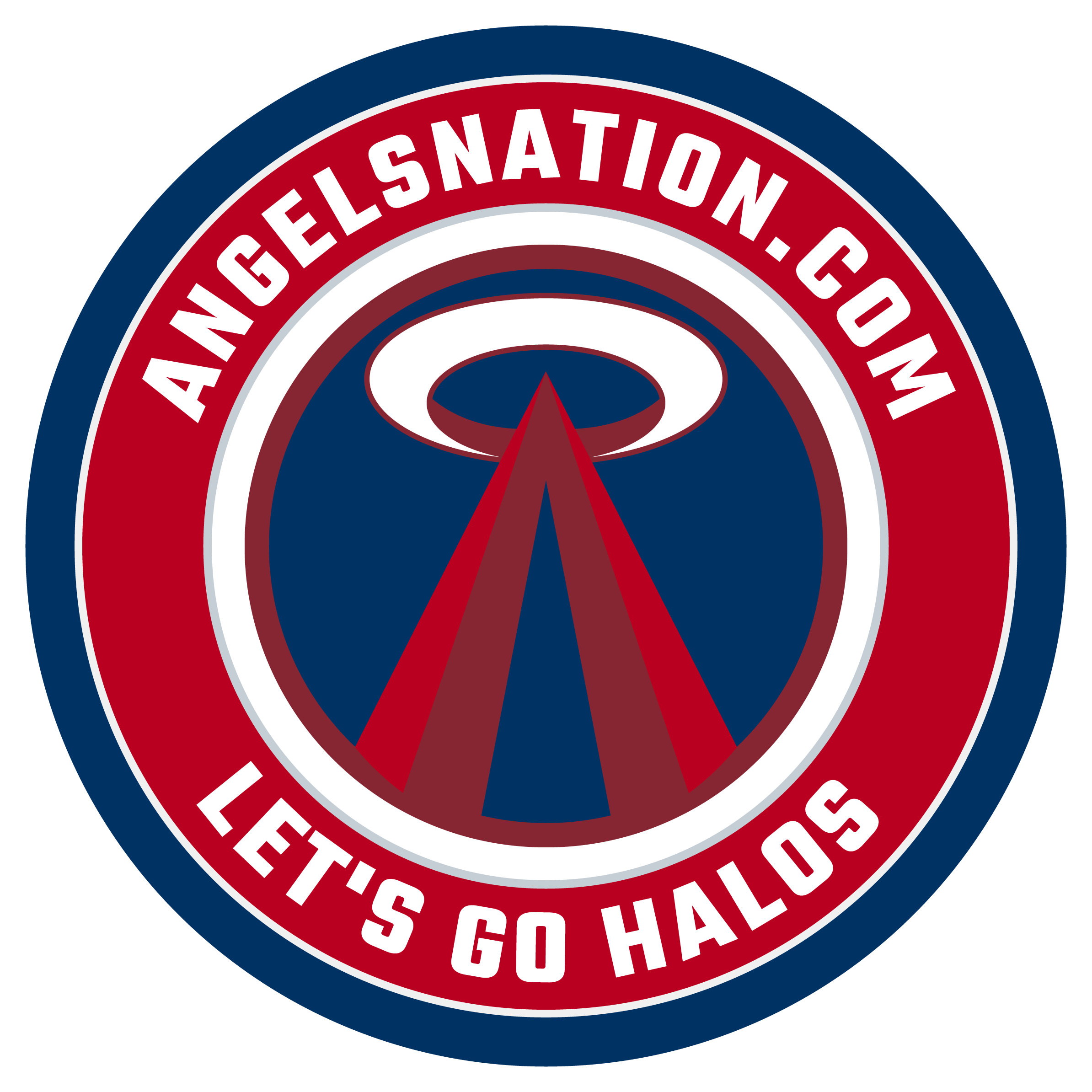 ANGELS NATION
At Angels Nation, we cover the team you love 24/7 in ways no mainstream media outlet can — from practices to game day and everything in between.
We are experts in driving high-quality web traffic to our websites and well versed in optimizing our properties for desired post-click behavior. Our platforms consistently outperform in terms of increasing page and video views, time on site, and overall engagement.
Medium Large on YouTube features up to the minute access to the Los Angeles Lakers and Dodgers. Unique behind the scenes looks and the #1 Lakers post-game analysis show on YouTube.
Medium Large offers an unprecedented opportunity for corporate partners to align themselves with the largest independent, digital sports publishing in the United States. As a partner of Medium Large, corporate sponsors have access to numerous marketing opportunities across our digital platforms.